Our Words: Your Most Powerful Marketing Tool.
You know you've got something special.
We make sure your target audience knows it.
You're putting in the time and effort to offer the best product or service.
But you don't have the time or staff to handle marketing communications.
That's where we come in.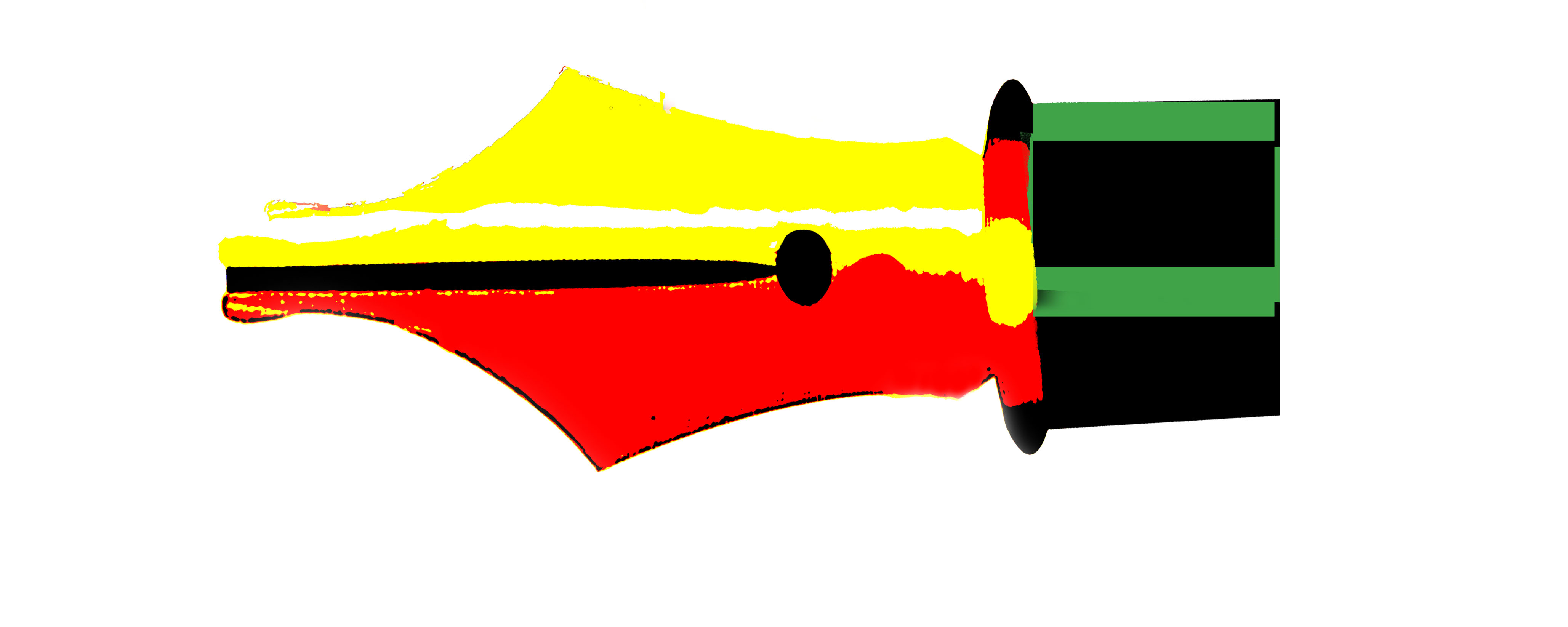 We get up to speed fast and focus on your marketing objectives.
Then we provide writing that makes your target audience take action.
Get results-oriented marketing communications – including SEO web copy – in a timely manner. We're marketing writers who give you the communications you need. Finance, Public Policy, B2B, B2C – let us  help you achieve your business objectives in your market.
All at a reasonable price.
Reliability — Our Pledge to You
You expect something done by a certain date. That's the date we give it to you.
Our passion for coming in on schedule prompted one B2B writer's ezine to ask us for tips on reliabiity.
Need a "turnkey" project? We partner with the right designer, photographer or illustrator for the job. Colleagues who will help make your vision a reality. Or, we team with the graphic artist of your choice. Our expertise is helping you generate a call to action from all potential B2B and B2C customers in your target audience.
Our experience in areas such as biomedical writing can also work to your unique advantage when you want to highlight your product or service's unique benefits in specialized trade journals.
Here's what some clients have to say.
Contact us to request a free proposal.